About SmsHorizon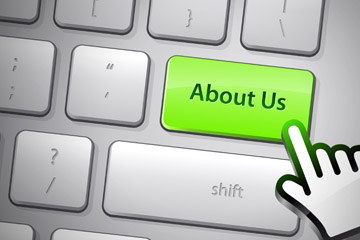 SmsHorizon operates under "Horizon Technologies", a Digital marketing Company which is located in the heart of Salem city, Tamilnadu, India. We believe in customer satisfaction as topmost priority above anything and everything. We're couple of dedicated individuals striving hard to deliver bulk sms service at best rates ever possible without compromising the quality.
By working with 3000+ Valued Customers all over India ranging from Start-ups, Individual Entrepreneurs, Educational Institutions, Government Organizations & some of the Blue Chip companies in India, we have made Bespoke Solutions for every customer looking for Corporate level sms services.
Bulk sms has become a MUST Advertising tool in India to promote business. Avail bulk sms services to achieve maximum profits. Be it Bulk SMS for marketing (or) group sms (or) transactional sms, we have the most user friendly interface in the industry integrated with our cutting edge modern technologies to meet your needs.
Our SMS API's are easy to integrate in any application, irrespective of the Platform you're using. Above all, there are no setup charges for API or for anything other than the sms you consume.
A little more in detail..
Our Core Competency: The entire range of services is built on the premise of keeping it simple, relevant, and focused, so as to optimize functionality, maximize experience and deliver customer delight without compromising on quality. In an increasingly dynamic & busy world the greatest challenge is to keep complex things simple for the end users.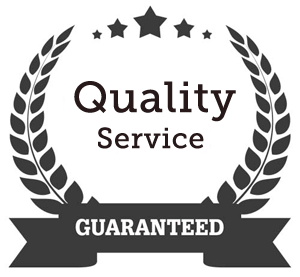 Backend Technologies: We've hired hand-picked engineers who're experts in the field, who continuously monitor the systems and balance the load on demand. Ourselves being experts in the field since past 7 years (since 2007) we know what works and what not. We clearly understand customers needs and we've tailor-made Bulk SMS services based on each one's needs.
Quality, Quality, Quality: Yes, you heard it right, we NEVER compromise on the quality of service. Quality generally denotes to delivery time, service support, service uptime, user friendly service & delivery Ratio ( % of delivery ) which is VERY IMPORTANT factor when you're looking to push 1 Lakh or 5Lakh promotional SMS at once. We never cut any % of the sms when you're sending in bulk. You're always shielded with 1005 delivery guarantee & SLA guarantees for transactional sms and network uptime.
We want you to get better results and in turn you to be satisfied with the service and be a return customer. Simply put, our service is focused on your satisfaction for us to grow together.
Wanna talk to CEO? Contact us by mentioning "To CEO". You'll get a response within 24 hrs
Fact: Our support queries are usually answered within 30 mins or less during business hours. Give it a try :)