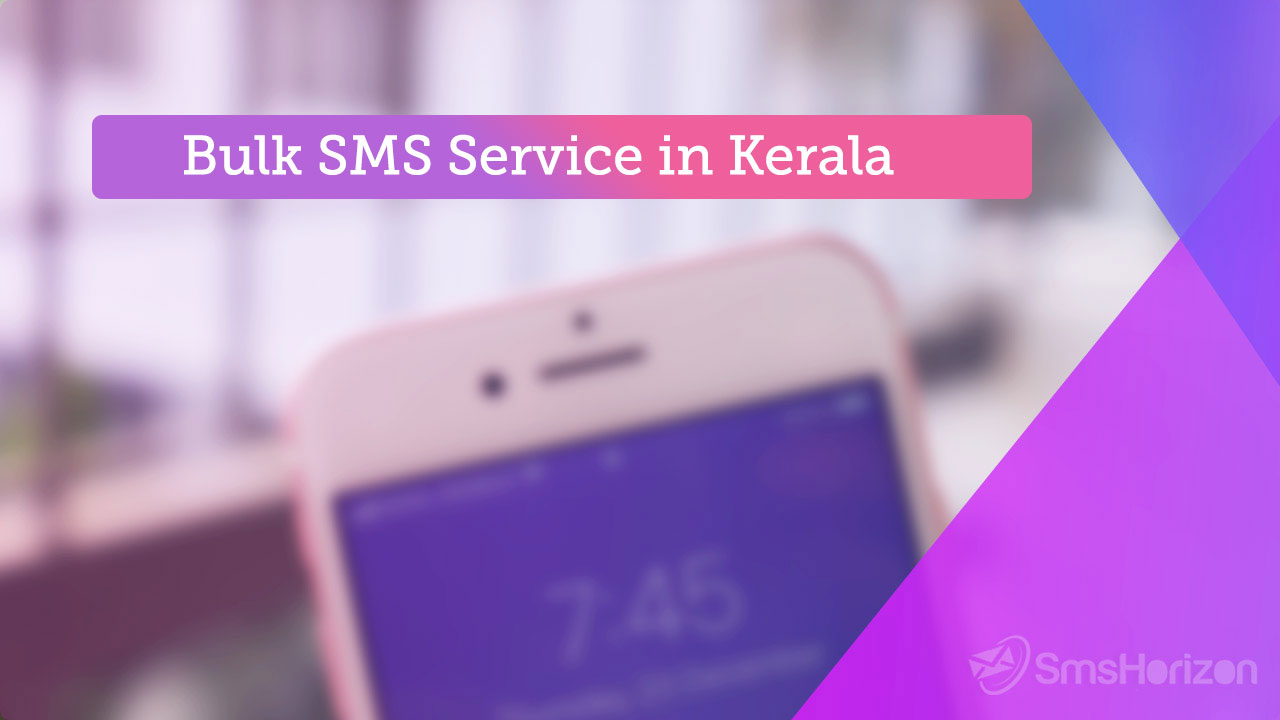 In today's business world, SMS marketing is an essential need to get more clients. If you are looking to directly engage with your customers in Kerala using bulk SMS, SMSHorizon can offer valuable SMS gateway services. We are a reliable bulk SMS service provider in Kerala, ensuring effective SMS communication to your target audience.
Subscribing a bulk SMS service can bring about a substantial influence on your business, surpassing your expectations. If you have utilized an SMS service before, you are familiar with the advantages it can bring. Our service extends a variety of choices for you to leverage, such as:
Transactional SMS
SMSHorizon helps you to send various SMS types, among them Transactional SMS and Promotional SMS which is often used to communicate with customers.
Transactional SMS pertains to messages sent to customers to offer information or service requested by them. Transactional SMS can serve a variety of purposes, including order confirmation, payment updates, account balance notifications, appointment reminders, delivery updates, and more.
Here are more technical details & pricing of our Transactional SMS Service.
Promotional SMS
For businesses seeking to strong marketing campaigns to their customers, our Promotional SMS service is at your disposal. If you intend to communicate with your customer base through this approach, our Promotional SMS gateway service is an excellent resource.
Promotional SMS service pertains to a type of SMS service utilized by businesses and organizations to promote their products or services to prospective customers or clients. These messages are disseminated with the purpose of boosting sales or creating leads.
Here are more technical details & pricing of our Promotional SMS Service.
SMS API
Irrespective of whether you send Promotional or Transactional SMS, you may use our SMS API services to send messages from your API and even track the delivery status over API.
SMS API enables businesses to send automated, real-time text messages to their customers directly from their own software or application. Here are more details about our SMS API Service.
Other Services
In addition to our transactional and promotional SMS gateway services, we provide various other services in Kerala as well as throughout PAN India. Below are some of the additional services that we offer:
Voice Calls: to send Promotional or informational Voice calls
Missed Call Service: to capture missed calls from customers
Long Code Service: to capture incoming SMS and respond automatically using outbound SMS services.
Our above add-on services can be availed alongside our SMS services to further enhance your ability to connect with customers as this integrated approach can help to improve customer engagement.
DLT Mandate
SMSHorizon Services follow 100% DLT compliance as per the latest TRAI rules. Customers need to create their own DLT account with the operator directly to manage the headers (sender ID's) and SMS templates. Kindly refer to out DLT registration guide for more details.
SMS Service in Kerala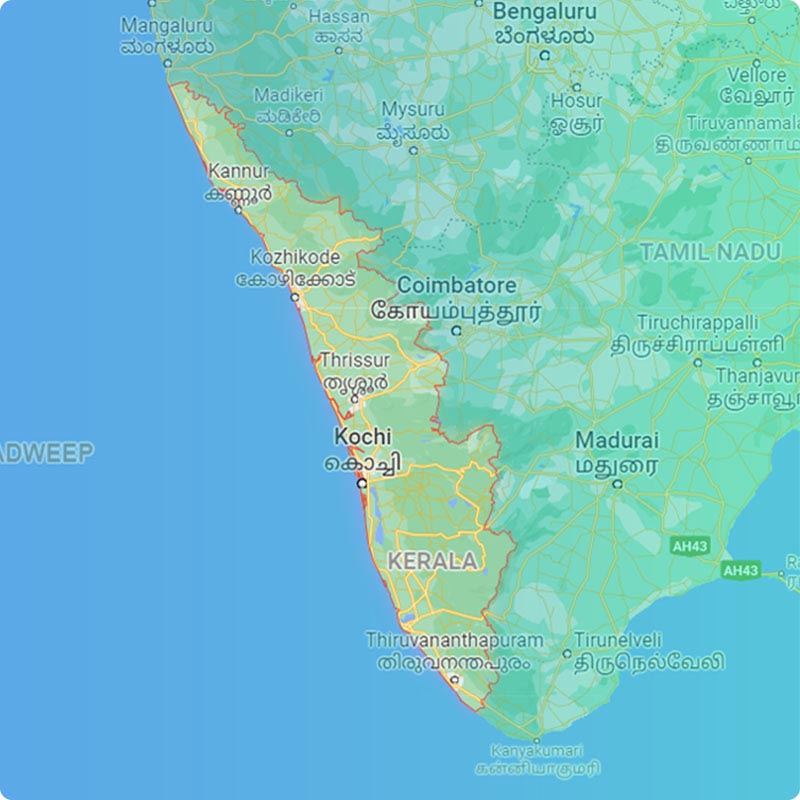 At SMSHorizon, we provide Bulk SMS Services across major cities in Kerala like Trivandrum, Kochi and also beyond that. The bulk SMS package procured from us can facilitate SMS communication with your customers through transactional or promotional SMS, either via API or our panel.
Bulk SMS services can bring about substantial advantages to any business by establishing direct communication with customers. SMS messaging can provide a personal touch that can make recipients feel appreciated by the provider. This personalized connection established through SMS services can prove immensely valuable to businesses seeking to engage with their audience in a meaningful way.
Got any queries? Reach out to SMS Horizon – the leading Bulk SMS Service Provider in Kerala.