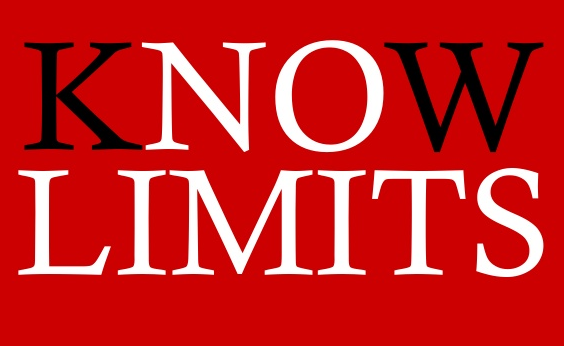 In both plain text & in Unicode SMS (Regional Language SMS) we support upto 1500 Characters per SMS. However, it varies with each operator. To make sure the long sms delivers as Single Message to the receiver.
Note that SMS Counts will be charged based on the characters, as per Universal Standards, as below.
Plain Text Character limits:
1 SMS: 160 Characters
2 SMS: 153*2 = 306 Characters
3 SMS: 153*3 = 459 Characters
4 SMS: 153*4 = 612 Characters
5 SMS: 153*5 = 765 Characters & so on..
We suggest you to use maximum of 700-1000 Characters per message. Note: Reliance and few other operators does not deliver over 700 characters at times.
Unicode SMS Character limits:
1 SMS: 70 Characters
2 SMS: 63*2 = 126 Characters
3 SMS: 63*3 = 189 Characters
4 SMS: 63*3 = 252 Characters
5 SMS: 63*3 = 315 Characters  & so on..
We suggest you to use maximum of 300-400 Characters per message on Unicode. The reason this limit is low is because of the fact that the unicode messages are encoded which makes the message too long as 1500 Characters for a small message of 3 SMS.
Always send a test sms before you push them in bulk, so you know how much you'll be charged before hand. Also note that you should never copy the sms content from a word file to our dashboard which adds up extra counts due to formatting in Word. We've best infrastructure to deliver your Long sms on time. Contact our support team for any queries reg. the same.