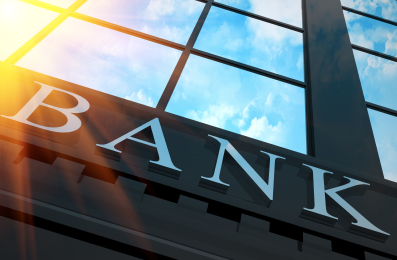 India's banking sector is constantly growing and there has been a noticeable upsurge in transactions through ATMs, internet banking and mobile banking. This industry is yet to tap into the potential of mobile banking and other financial services. Nevertheless the industry holds a lot of promise with forty seven percent of the populace having bank accounts out of which half lie to be dormant due to reliance on cash transactions, as per a report. To resolve this, recent practice of SMS alerts in banking industry will assist the customers on their banking fears.
SMS Alerts in Banking Industry:
Mobiles now has lost its sole purpose of making and receiving calls and now hold an array of multifunctional services and serves as computerized gadget. This mobility combined with technology is of best useful for banking sectors which allows an individual to conduct financial transaction with maximum safety. SMS alerts utilizes it with better benefits to customer services and also carry out with banking services. These SMS Alerts are of Cost effective in a timely manner which reaches large group of people. The ultimate aim to provide SMS Alert will be to protect the customers from fraud prevalence which makes the customers feel safe and secured in banking.
Related: We provide SMS API along with Transactional SMS for sending out Alerts & important informations in banking Industry
Whenever a change has to be made, the key to success lies in the implementation. This means, change for way the bank operates and the way the people work. This new culture of SMS Alert will be a challenge to adapt in banking industry.
Key features of using SMS based Alerts in Banking Industry:
Build awareness about the teams and conditions
Strengthen the relationship with customers, clients
Improve the bottom line of banks
Improvement in efficiency of banks
Alerts on fraudulence with accounts
Automatic updates on bill payments
Alerts on loan payments, insurance, premium dues
Keep a watch on the account with round the clock SMS Alerts
Alerts on insufficient funds
Authentication alerts
India's banking sector could become the fifth largest banking sector in the world by 2020 and the third largest by 2025. This can be achieved by proper focus to servicing clients and enhancing their technology infrastructure, which can help improve customer experience as well as give banks a competitive edge. SMS Alert is highly used to break the very real possibility of fraud in banking and keep it safe and secure for customers. Although SMS banking channels are not intended for very high-risk tractions, these SMS Alerts helps customers explicit with decent quality of services.