SMS Marketing is an effective marketing tool and we at SmsHorizon deliver the best form of sales conversions that cannot be got from any other marketing strategy.
Bangalore is the fifth largest metropolitan areas in India and known as "Silicon Valley of India" because of its role as the nation's leading information technology (IT) exporter. It is the home for many educational and research institutions and also the major economic centers in India.
With its peak of growing stage, Bangalore is to choose the best and reliable marketing tool and SmsHorizon, the famous mobile marketing agency in Bangalore have the complete SMS campaign system that includes planning, targeting and implementing the high volume companies. SMS marketing helps to stay in touch and to connect and maintain continuous communication.
Why SmsHorizon?
SmsHorizon helps to unleash the power and effectiveness of SMS Services in Bangalore. We provide services to various industries that include commercial, industrial, educational etc. This newest form of advertising helps to maintain the brand and promote their products and services to existing or potential customers via mobile phone.
SmsHorizon gives a simple, easy and reliable and most importantly cost effective solution which works for varied application.
We offer SMS services to send out alert messages, updates, greetings, personal invitations, product details, offers, launches, campaigning messages, polls, crucial notifications, student information and many more messaging services.
SMS Marketing in Bangalore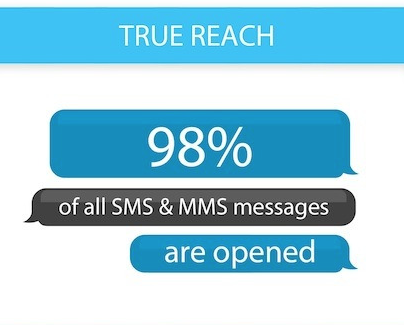 SmsHorizon, a leading SMS provider in Karnataka  provides efficient and effective SMS services, that industries can save cost as well as time in managing their promotional activities. Our SMS services in Bangalore are the best choice for you to enhance your business activities and increase more opportunities and avenues for your business to reach goal successfully.
We realize that technology plays an important role in the marketing industry and to ensure highest level of quality service along with reliability and service assurance, SmsHorizon offers outstanding SMS servicing in and around Bangalore.
Benefits of SMS Marketing in Bangalore
Being a fast growing metropolitan city, marketing requires fast and effective that allows to reach large number of people at any time anywhere.
While maximum percentage of people are busy working in shifts, SMS Services will get straight to point making them know what they exactly want and making it easy to read will benefit both the customers and business.
Targeting the right group of people can be of greater advantage to the business
'Time is crucial' for a busy city like Bangalore and SMS Marketing saves a lot of time by sending SMS to large number of people as it is easy and simple process.
The best thing about SMS Marketing is to perform a variety of task and spread vide ranges of messages.
As technology improves, industries will opt for situational opportunities like Bulk SMS Marketing that emerges to be smarter modes of communication.
Conclusion
SmsHorizon will help you to boost your sales capturing prospects as well as existing customers. In short, we are reliable, cost-effective, affordable, quick delivery and constant customer support to provide in Bangalore.