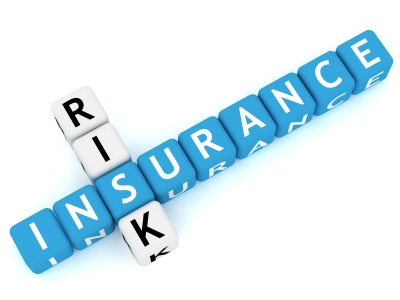 India being a developing country, Insurance sector remains to be a boom with its overall economic and social development. With over five decades of experience in the Indian Insurance company covers both the public and private sector organizations. An insurance company helps in the nation's development by facilitating with long term funds and improve in risk taking capability of the country. Considering the overall growth of a family right from life insurance to health insurance, general insurance to house insurance, and medical insurance to Natural Calamity insurance, children insurance to senior citizen, everything is covered by these insurance companies.
As the technology is developing day to day, the communication for industries has become very efficient, cost effective and time saving. Now that the customers don't have to rely on internet or email accessibility to get information rather an easiest form through mobiles. SMS Servicing is one such easiest way where a policy holder receives their details via SMS on their mobile. This new method will boost the customers with better and transparent communication with the companies. This will keep the customers updated and provide instant information that increases the customer satisfaction level.
Promotional & Transactional SMS Services for Insurance Companies:
SMS servicing will help to capture new prospects and increased customer acquisition
This will also help in better communication and retention process for both organizations and their customers.
It sends reminders on payment due dates, premium alerts, policy details, additional coverage options
Timely and informative SMS updates help existing clients to keep track of their policy details
This will be the only effective low cost solution for better means of communication that the companies can afford to, covering a large number of people.
Alerts such as payment confirmation alert, policy claim or status alert are done instantly
Communicate information of new policies to existing & prospective customers
Launch Contest or Opinion Polls to build publicity and increase customer interaction with the Brand
Greeting messages during festive season
Interactive communication between a policy holder and insurance company will decrease the number of backlogs in insurance payments and will increase company's prestige and profit. SMS Servicing serves to entertain this and can easily accomplish performance targets and growth. For an insurance company these easy mode access with help for a customer friendly service to policy holders.
While diversifying its services in all major fields, insurance sectors has grown many folds and no wonder this industry is widely spread marking its presence globally. Eventually SMS servicing for the insurance companies will be the best means of business communications. Of lately this sector taking maximum benefits of SMS Servicing that can capture an entirely new market potential and also lure their customers with maximum benefits.